Consulting
WHAT WE DO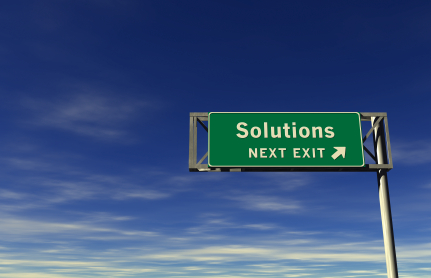 First and foremost we LISTEN to our clients. Yes, we are in the business of providing solutions to tough business challenges, but prescription without proper diagnosis is malpractice in any industry.
Only after we clearly understand our client's concerns do we begin to jointly evaluate potential solutions with our client.
Our relationship with our clients is one of collaboration. Our clients are often successful in their own right - but very frustrated as they know their business is not reaching its full potential. This has never been more true than in the turbulent economy that we are currently experiencing.
---
HOW WE DO IT
With the technology available to us today, we find that we are able to provide most of our consulting services over the phone. This provides substantial savings to our client and yet is still a very effective and efficient method for implementing changes within an organization.
Of course, we are always available for on-site visits as well. Just as with all services offered by Born To Win, we let our client determine what is best for them.
Whether virtual or on-site, we recommend that all clients begin with our web-based Flagship Assessment™. The Flagship Assessment™ measures the health of a company in 12 Key Areas (as listed in the section below). This helps to establish a baseline and quickly highlights both the strengths and weaknesses of a business.
To learn more about the Flagship Assessment™ and how it can benefit your company, click here.
---
WORLD CLASS SET OF TOOLS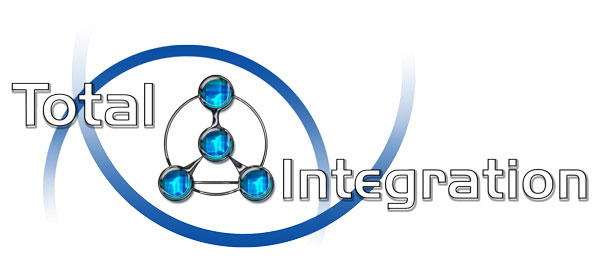 Born To Win™ utilizes the Total Integration™ suite of tools. As a Certified Total Integration Consultant, Mike Estes has an arsenal of tools to assist small businesses in 12 strategic areas:
Leadership Staffing
Sales Revenue Systems
Management Market Dominance Capacity
Financial Strength Strategic Vision Process Equity
Strategic Workflow Planning Marketing Customer Service
To learn more about the Total Integration™ Methodology, click here.
---
READY TO "WIN BIG"?
Are you ready for your company to not just WIN, but to WIN BIG? If so, you are in the right place.
Notice our runner - he appears to be going in the "wrong direction" on the track...or is he? While most companies are following the herd and all "running in the same direction", that strategy clearly is no longer working.
So break away from the herd and choose to go in the direction that is right for YOU. To learn how we can assist you with this, call our offices or simply click on the link below to schedule your complimentary Strategy Session.